A set of 3 storyboard proposals for the British Plastics Federation. 
The first is the only one filmed, titled Kevin's Multiple Lives, in 2017, written by R.Mills (Head of Communications)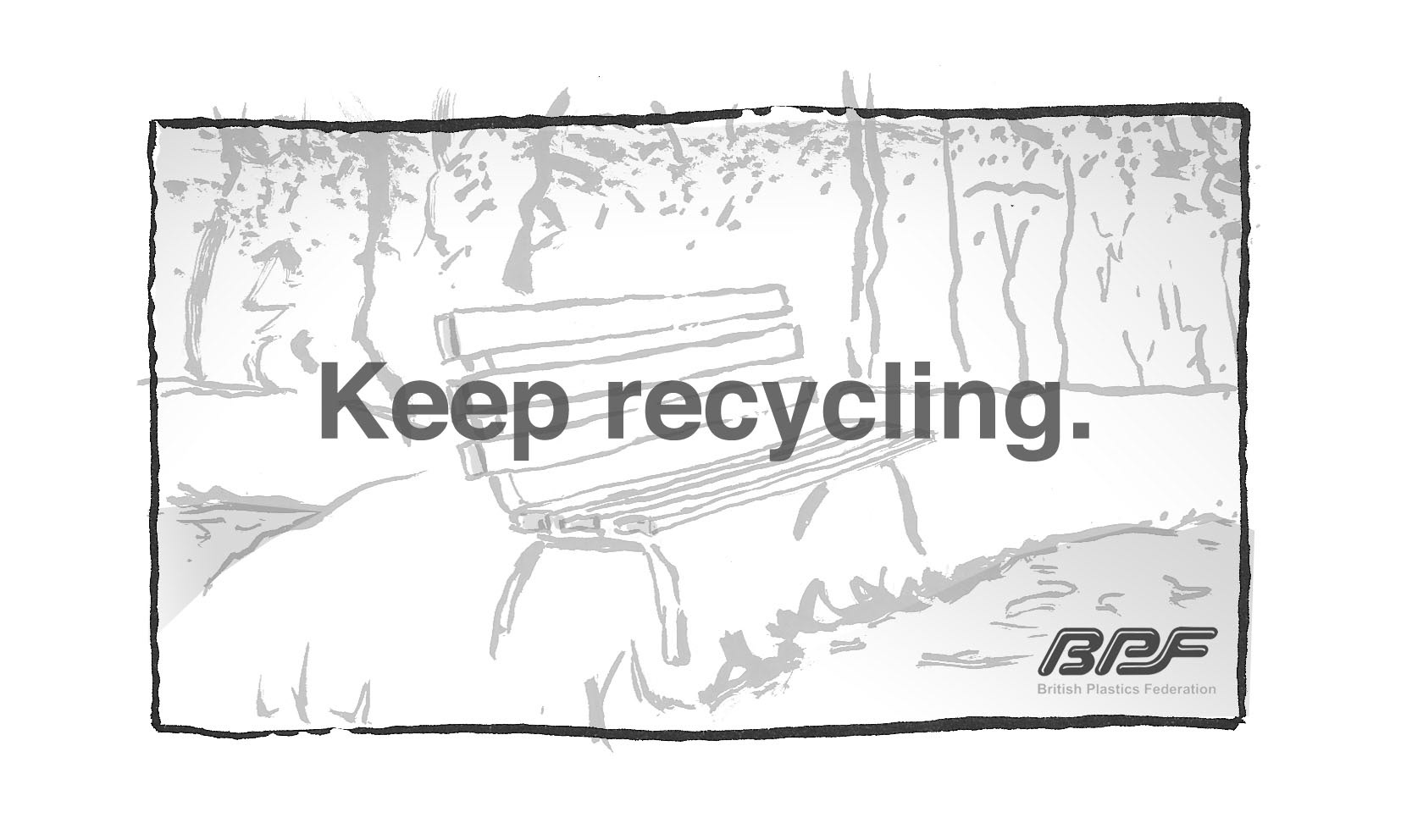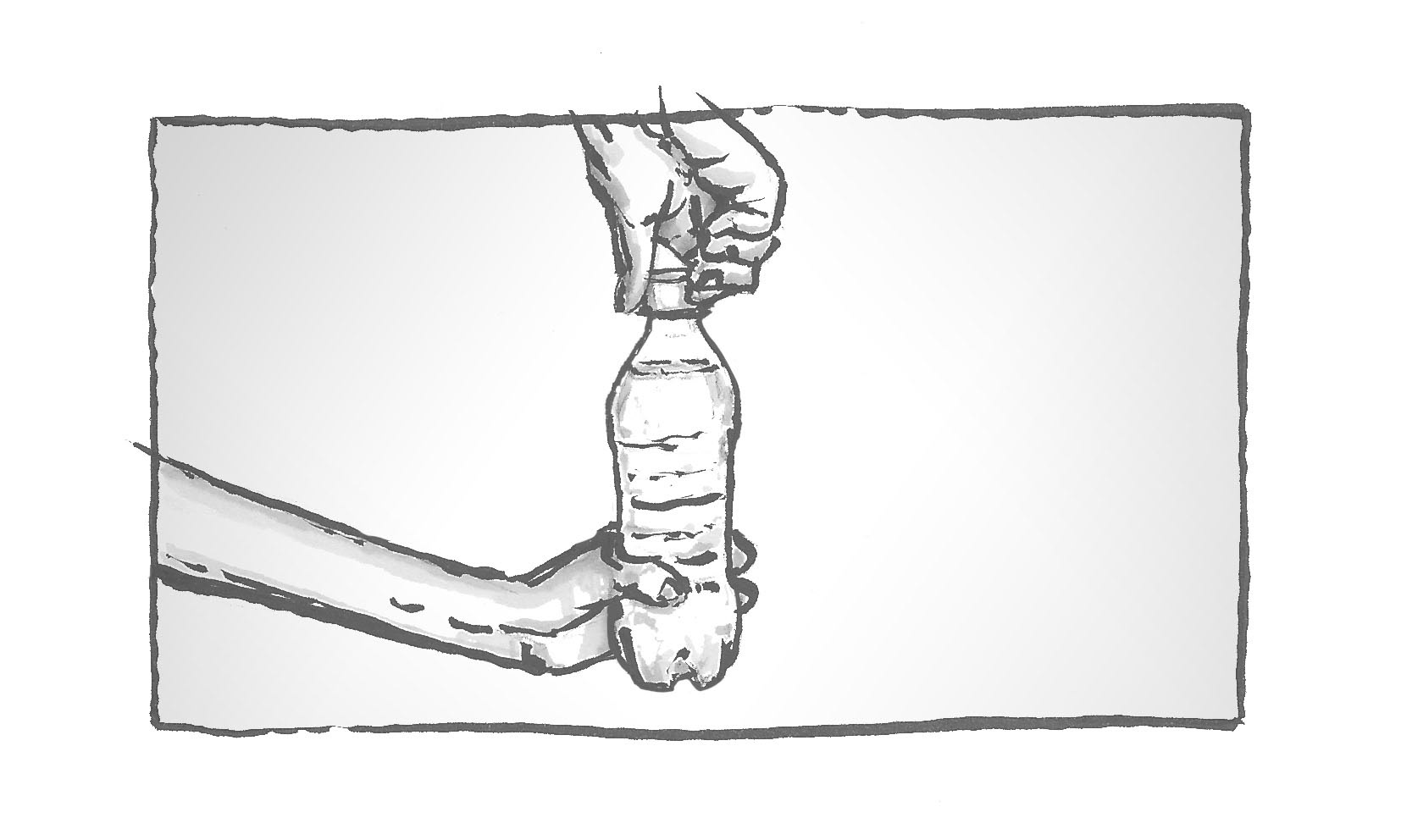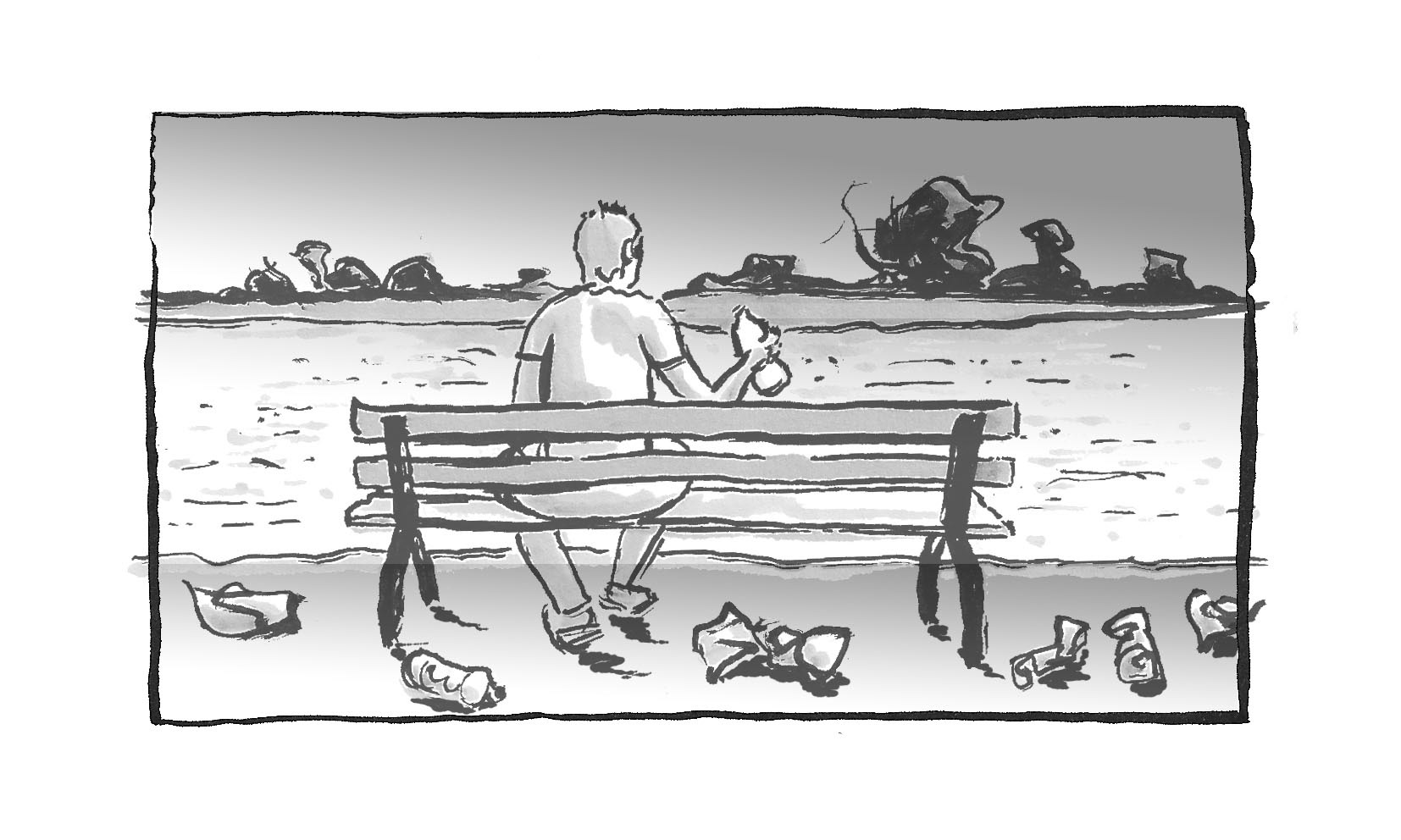 Third storyboard, for an animation;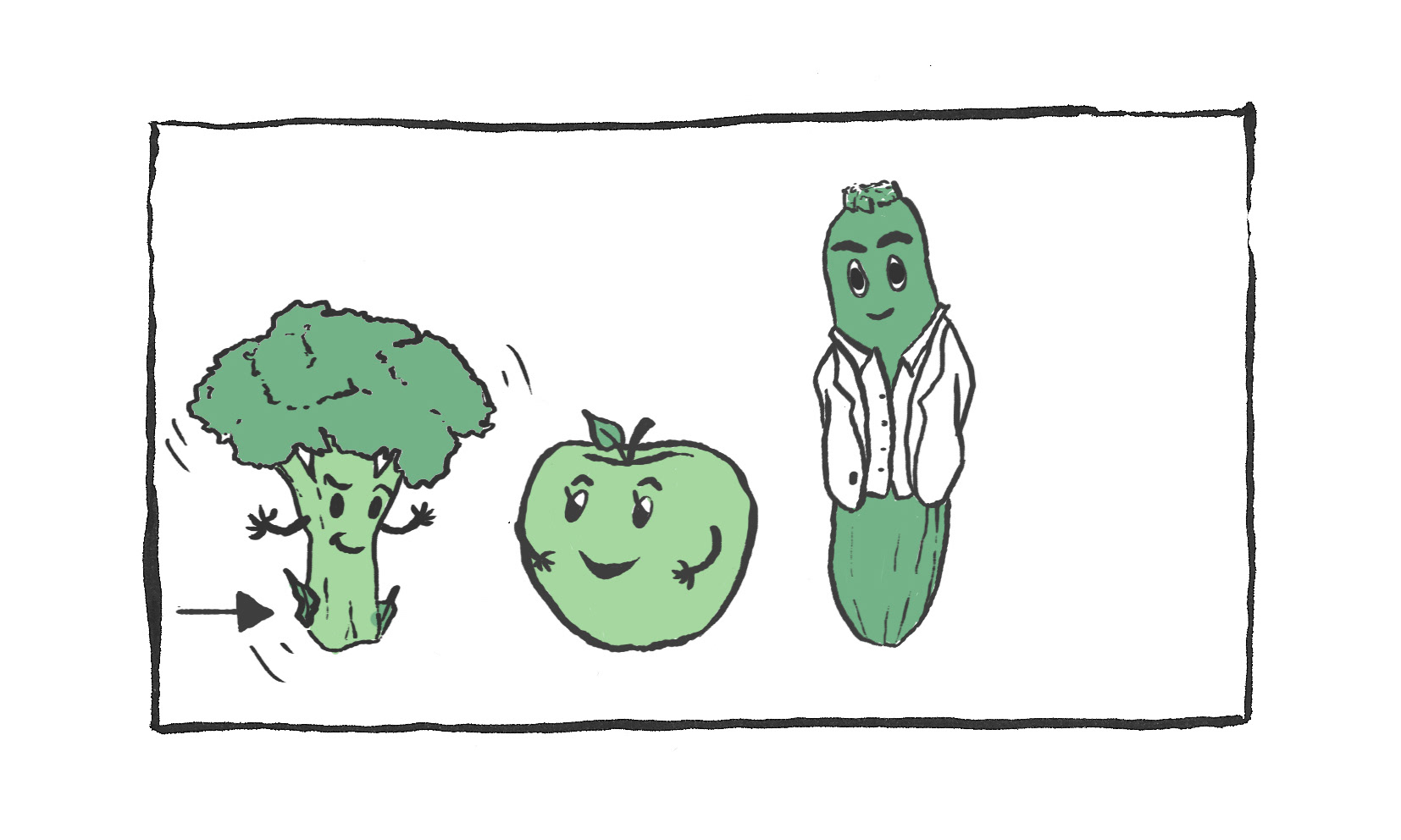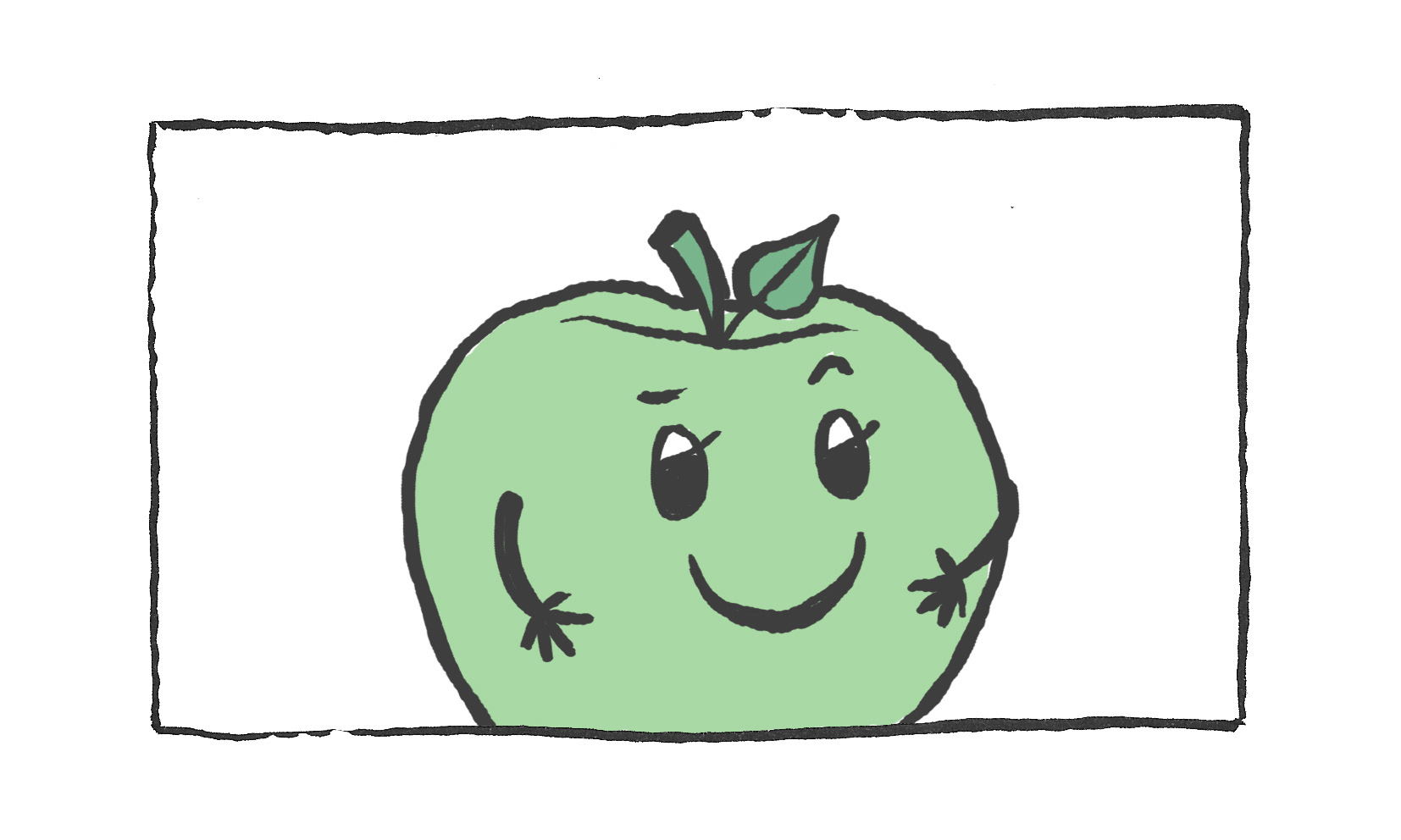 "Scott is a versatile illustrator capable of working in a range of styles and providing intelligent and valuable input to a project. The work he did for us was delivered well within our timeframe and to a very high standard. I would have no concerns at all about recommending him"
Robert Mills, Head of Communications, British Plastics Federation