The first storyboard here is the only one to date to have been filmed and I have embedded the video below to see the progression from storyboard to outcome.
Click on any image to see them all as a slideshow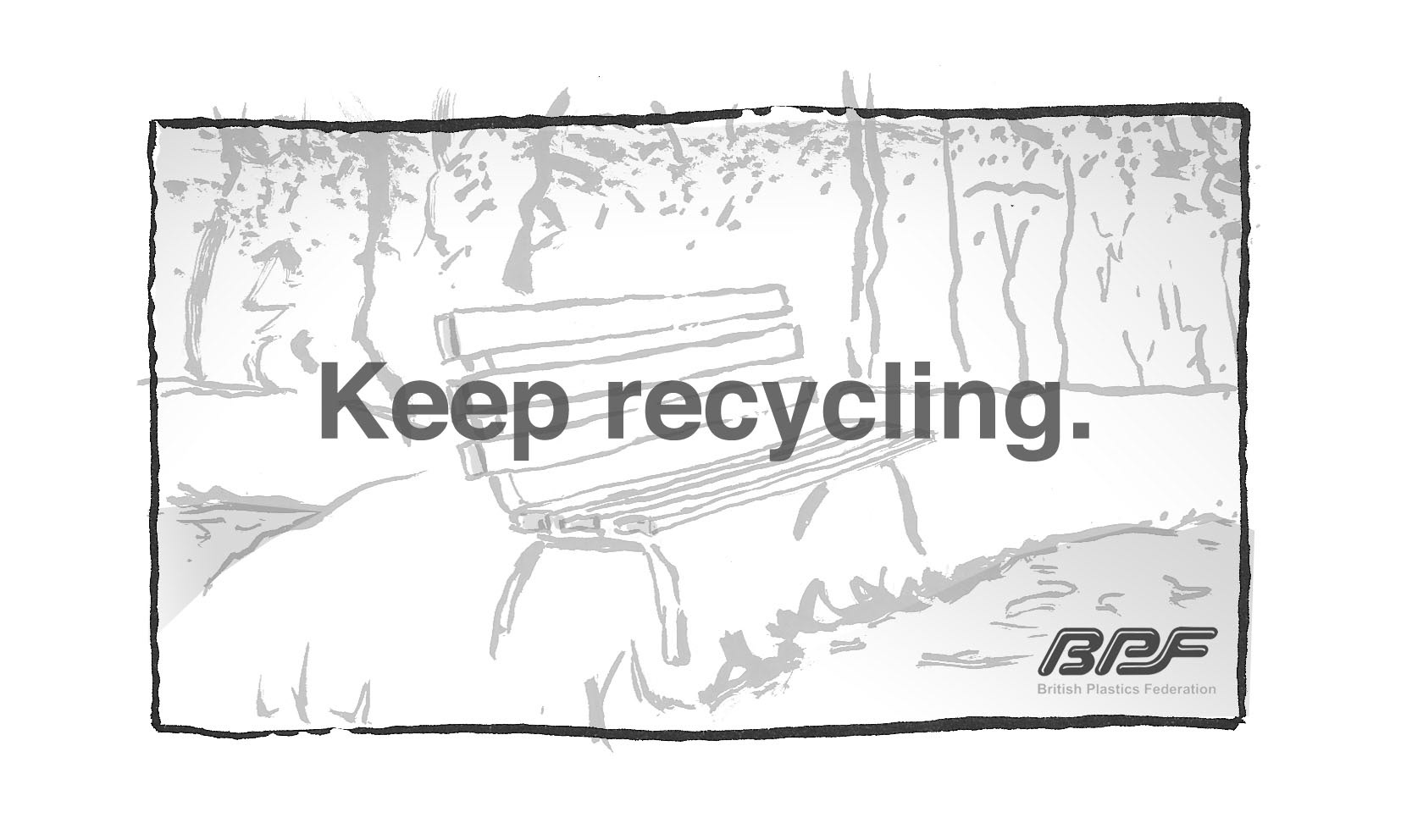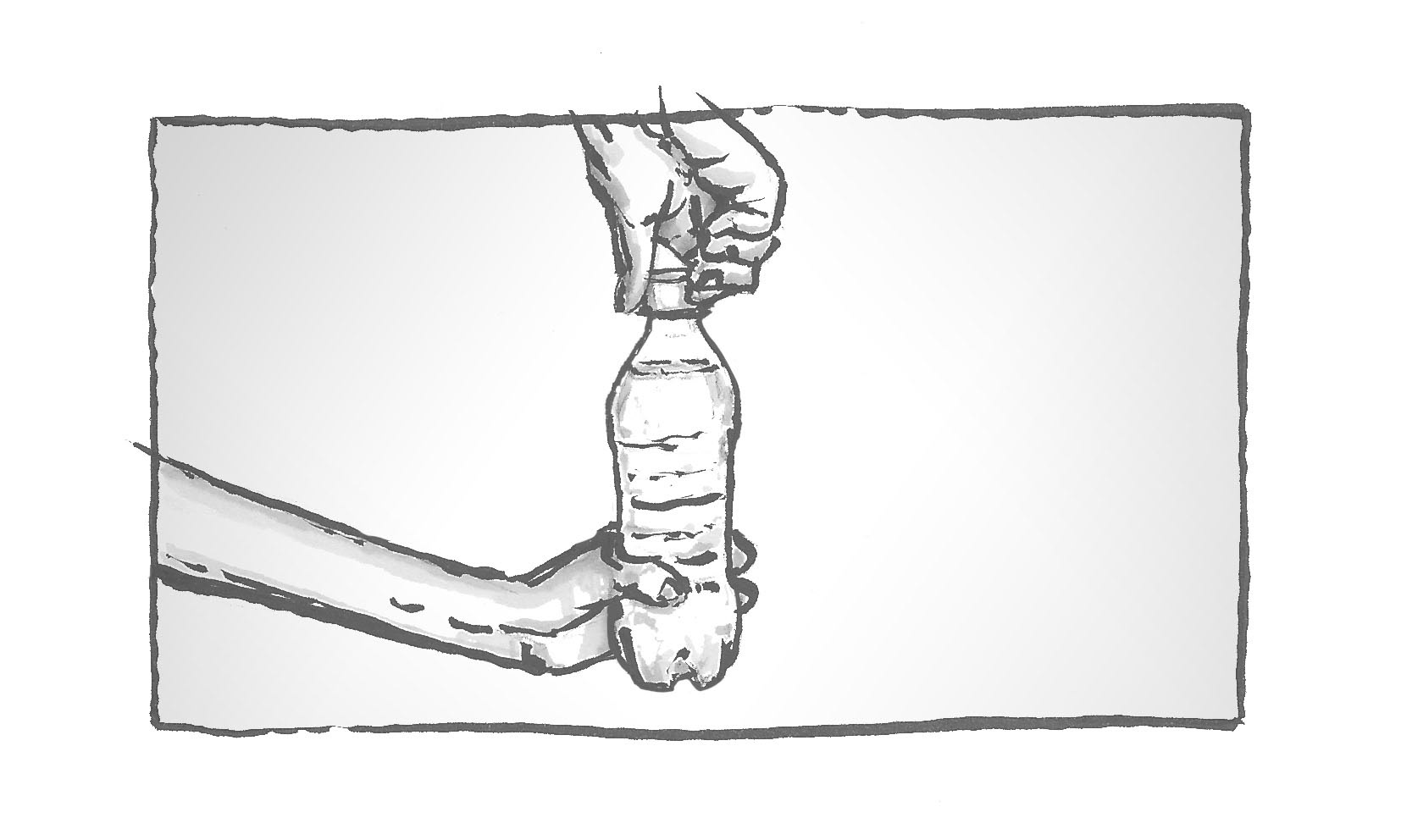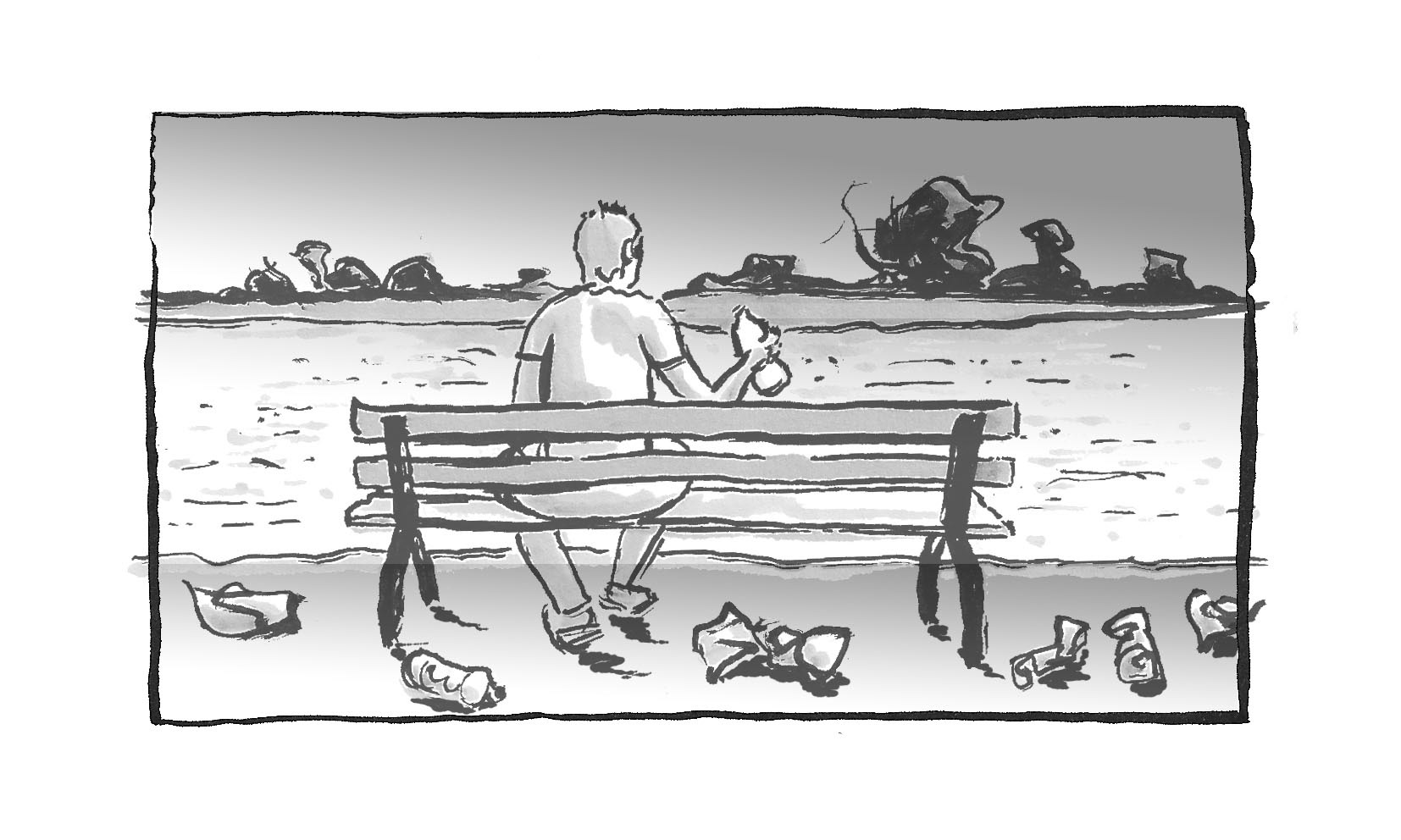 The style of the third storyboard below is different to the previous two as this would be produced as an animation;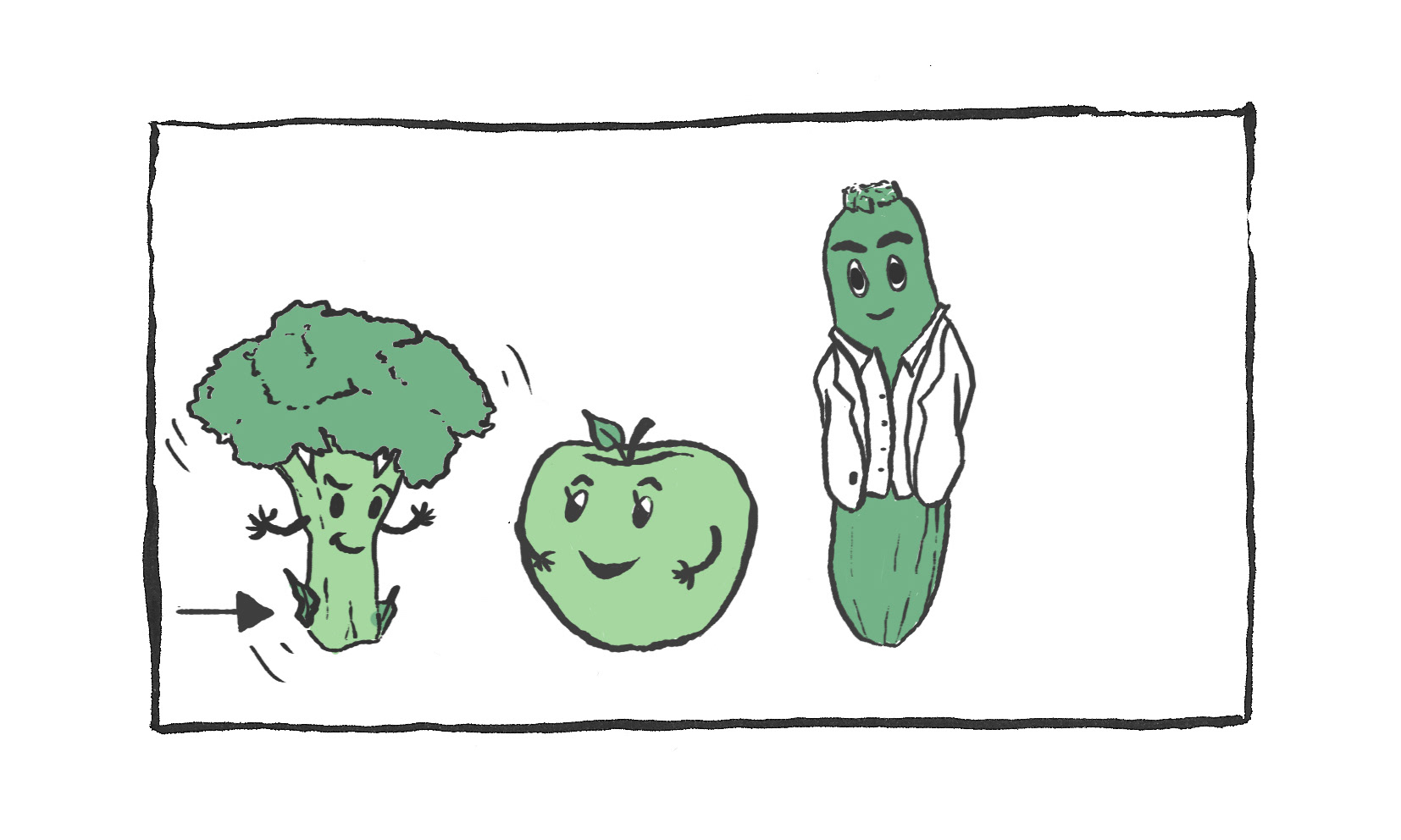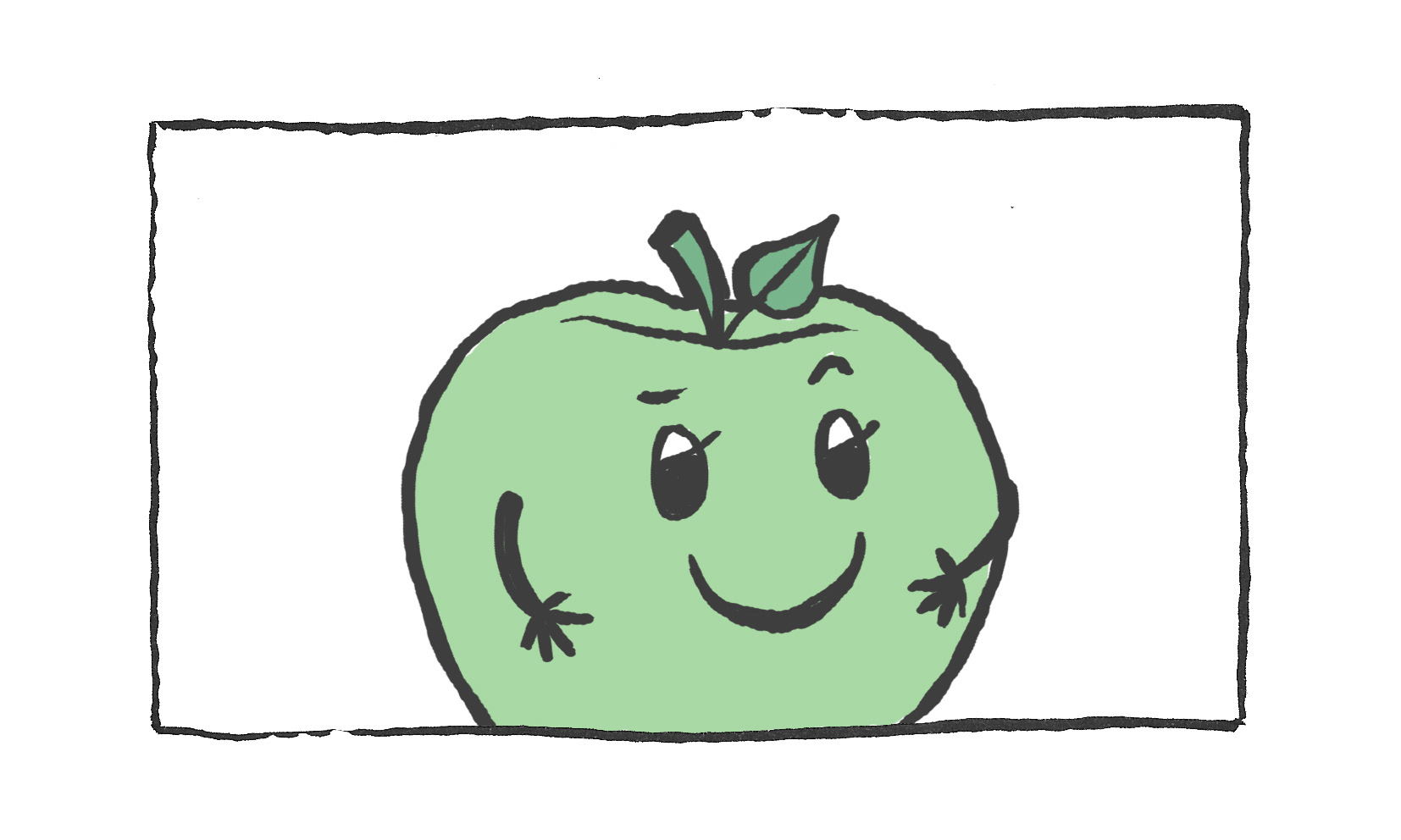 "Scott is a versatile illustrator capable of working in a range of styles and providing intelligent and valuable input to a project. The work he did for us was delivered well within our timeframe and to a very high standard. I would have no concerns at all about recommending him"
Robert Mills, Head of Communications, British Plastics Federation